8 March 2017 was the night Barça made perhaps the greatest comeback in the history of the Champions League
It's perhaps the most famous fightback in the history of the Champions League, and it happened two years ago today. On March 8th, 2017, FC Barcelona were faced with the daunting task of overcoming a 4-0 deficit from the first leg of their Champions League Last 16 game against Paris Saint Germain. In front of the fans at the Camp Nou, they did just that, winning 6-1 at the Camp Nou thanks to a dramatic final ten minutes.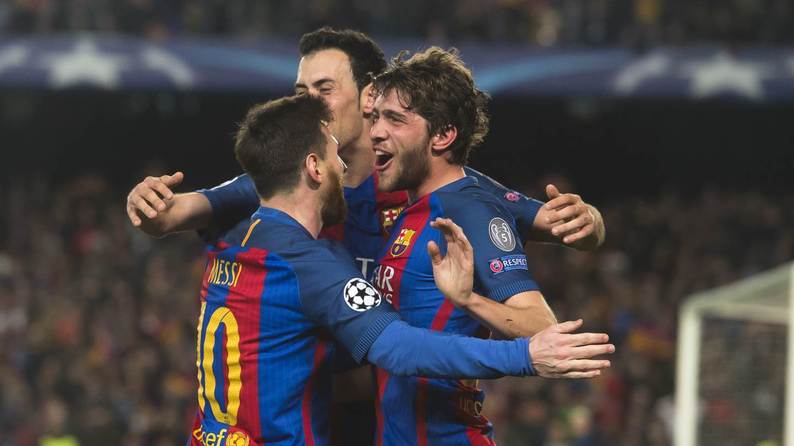 Sergi Roberto's goal
One of the main men in the spectacular fightback was Sergi Roberto. He was the man who got the vital final goal, inciting elation from the fans. His strike is still in contention for Best Goal Ever, a vote to find out which is the greatest ever scored for FC Barcelona.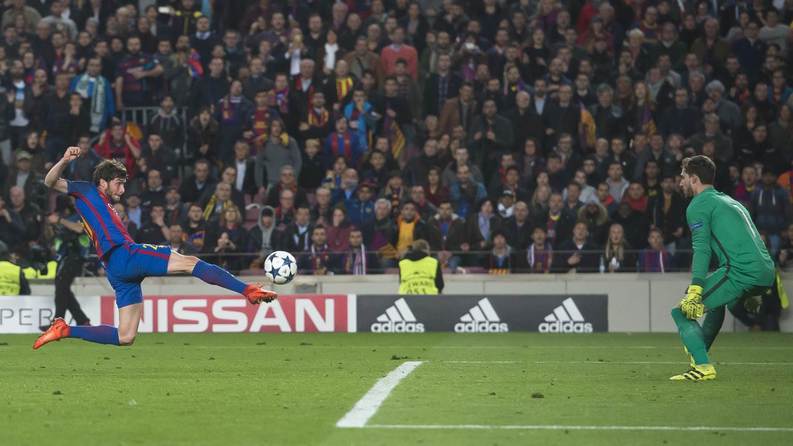 A night of celebration
The players, coaching staff and fans didn't pass up the opportunity to celebrate the unprecedented victory in both Barça and Champions League history. The festivities lasted well into the night, with adrenaline at a high.
Beyond the game
The match also provided one of the most iconic images of Lionel Messi, which became the club's most shared photo on social media. The 6-1 win may have happened two years ago, but it will live on for decades for FC Barcelona fans.